Neuro Society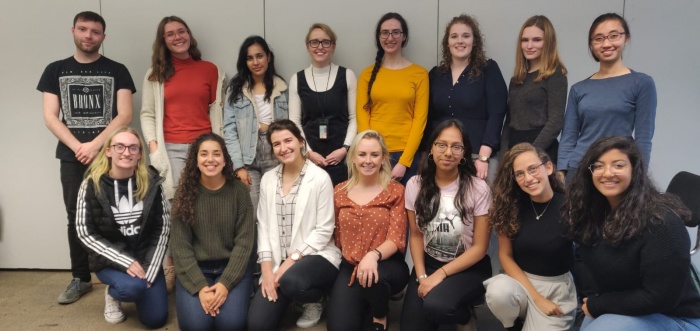 NeuroSoc is a society to serve all fans of neuroscience in NUIG. Follow us on Facebook, Twitter and Instagram @NeuroSocNUIG to keep up to date with all our news and events!
We are a society with a broad interest in all things neuro-related. With plenty of ideas for the year - from talks and lab visits, to trips and table quizzes - come down and get involved or call down to meet the 'Neuro-Nerds' and find out what we have planned.
See our society constitution here.
P.s. If you're interested to see what kind of neuro-research goes on in NUIG take a look at our Galway Neuroscience Centre research brochure here. 
Meetings
Monday every fortnight. Check out the latest email just to be sure though!

Contact Us