Marine Soc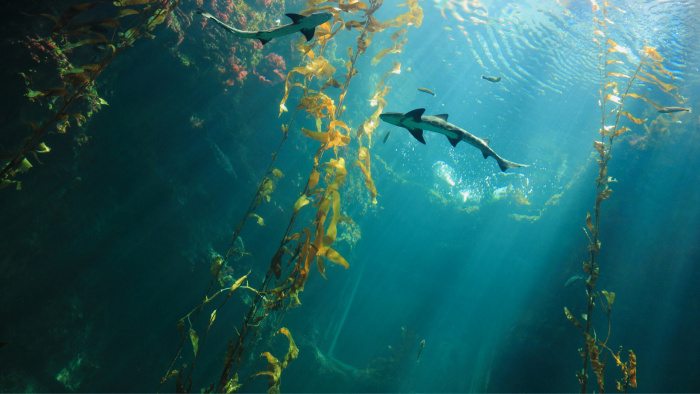 Do you like the beautiful ocean and all its mysteries? Then our society will suit you! Hope to sea you there ;)
The Marine Society's aims are to promote the awareness of marine issues in the University and in the surrounding
Galway area by uniting people with similar interests and goals.
Marine Society advance the knowledge of zoological, botanical and environmental matters in fun,
inspirational, active ways, that will allow everyone to understand our impact on our oceans.
Through trips, national and international, seminar series, and high impact documentaries, marine society creates a greater appreciation
and understanding of marine matters in the college and local area.
See our society constitution here.
Meetings
Meetings are usually held Tuesday evenings at 7pm in MRA201. Changes to this normal schedule will be distributed through email, Instagram, and Whatsapp!
Contact Us
Email: marine@socs.universityofgalway.ie
Instagram: ugmarinesociety