Business Analytics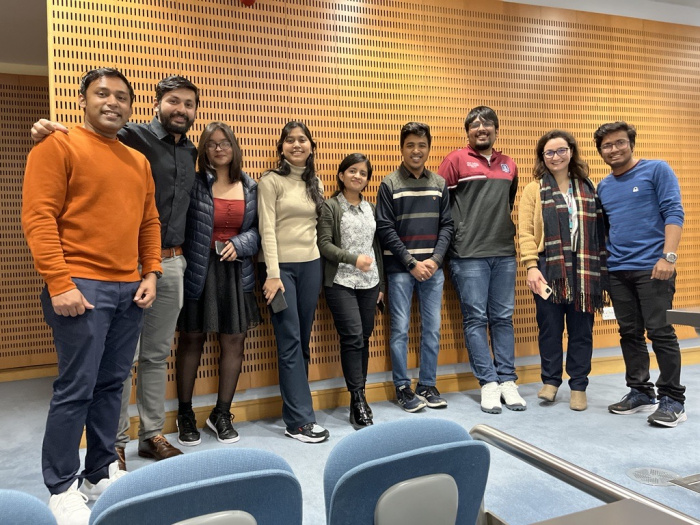 Proselytizing Business Analytics among University of Galway Students.
BA SOC 2022-23 aims to get more students thinking about BIG DATA and to open up their minds to new ideas.
The Society for all things Big Data and Analytics related:
* Does Big Data and Business Intelligence fascinate you?
* Do you like to mine data using tools like XLMiner, Python, R etc?
* Do you like to visualise data using tools like Tableau and Microsoft Power BI?
* Do you like programming using different languages?
* Do you want to make a career in the Data and Business Analytics domain?
If the answer is "YES", the BA Soc is for you!
BA Soc is University of Galway's only society that takes great pleasure in providing the platform to all the students to hone their skills and be market ready for the revolutionary field of Big data and analysis.
We host events for everything Data Analytics related from how to begin coding, making quick dashboards to visualize the data for making great decisions for the companies. BA Soc is the only such society in Ireland and it is a great initiative by one of the most prestigious universities on the globe.
As a longing member of outstanding BA Soc, you get access to our acclaimed Alumni Network who are recognised worldwide for their amazing work.
Meetings
Keep an eye on our calendar and social media accounts for upcoming 


meetings and events!
We are open to hosting events and all ideas and suggestions are 
welcome!
Contact Us
Email: businessanalytics@socs.nuigalway.ie
Teams: Business Society Teams Channel
Facebook: @BusinessAnalyticsSoc
LinkedIn: basocnuig
Instagram: @basocuog
Snapchat: basocnuig
Twitter: NUIG Business Analytics Society