Believers Connect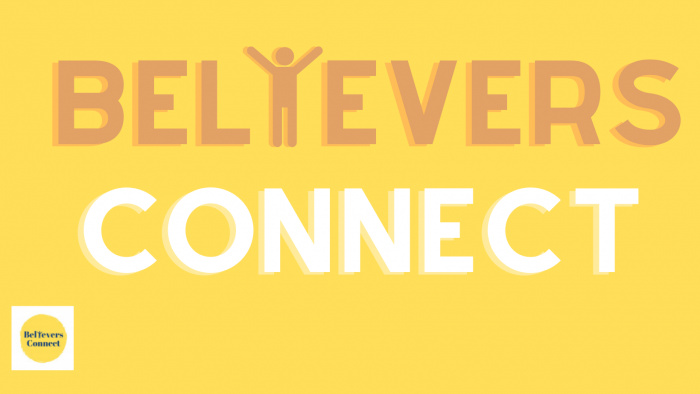 We are a Christian campus fellowship based in the University of Galway. We look forward to sharing the Good News of God's love with all! "For God so loved the world that He gave His only begotten Son, that whoever believes in Him should not perish but have everlasting life. For God did not send His Son into the world to condemn the world, but that the world through Him might be saved."(John 3:16-17 NKJV)
Hello Guys,
Welcome to 2022/2023 academic year!
We are truly delighted to share this academic year with you and make it memorable as much as possible.
Believers Connect University of Galway is a community of students that love God and believe in the Lord Jesus Christ. We are passionate about sharing the love of God with others, as well as building our relationship with God.
Each week, different activities are carried out to this end - e.g. group Bible Study, interactive sessions, guest speakers, prayer meetings, evangelism on campus, film screenings, etc. 
So...
Are you looking to know God on a personal level?
Are you looking to take your relationship with God to the next level?
We are here for you. Come along and have a life-changing experience by the power of God.
Our major events for 2022/2023 academic year are:
Gospel Jamz 2022 - Saturday, 1st and Sunday, 2nd October 2022 - get your free ticket here: Gospel Jamz 2022 
Christmas Carol - last week of November 2022(date to be announced)
IGNITE - April 2023(date to be announced)
We look forward to seeing you -  God bless you!
Meetings
We meet every Monday and Wednesday in the Space above Bailey Allen Hall:
Mondays(Weekly Meetings)  - 18:00-19:30 
Wednesdays(for Weekly Prayer Meeting) - 18:00-19:00
If you can't make it physically, connect via Zoom:
Mondays - Weekly Meeting 
Wednesdays - Weekly Prayer Meeting
Contact Us
Connect with us today on our socials to stay updated:
Facebook: Believers Connect NUIG

Instagram: Believers Connect NUIG
TikTok: Believers Connect NUIG
YouTube: Believers Connect NUIG
To get in direct contact:
Email: believersconnect@socs.nuigalway.ie 
Mobile/WhatsApp: +353 899872743