Arch Soc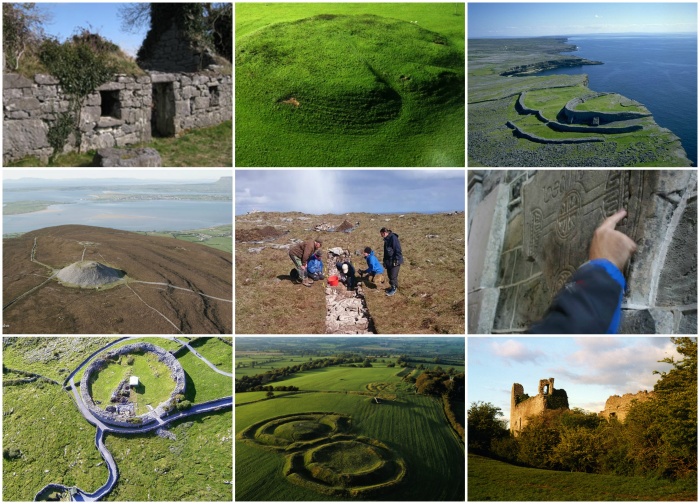 Archaeology is not like you've seen in the movies, but that doesn't mean that it's not exciting! Join us as we traverse time and explore humanity's past, and even trek through some ruins as well!
Since 1968, we have been providing students with unique opportunities to learn about far more than what is offered in regular classes. From guest speakers calling in as far as the United States, to getting our hands dirty with experimental archaeology, to trips across Ireland and beyond, we help breathe some life into the somewhat daunting and at times dry study to make archaeology more welcoming and accessible to all students, regardless of academic background.
In normal years we meet Monday evenings on the University of Galway campus, but with the global pandemic we've decided to move our activities online. We'll still be offering talks, workshops, and field trips, just virtually! Join our Facebook group, follow us on Instagram, or subscribe to our blog (forthcoming!) to be updated on our virtual activities. If you're a student at NUIG, you can receive email updates by joining the society through YourSpace.
Meetings
Mondays 18-1900
Contact Us