XCX Society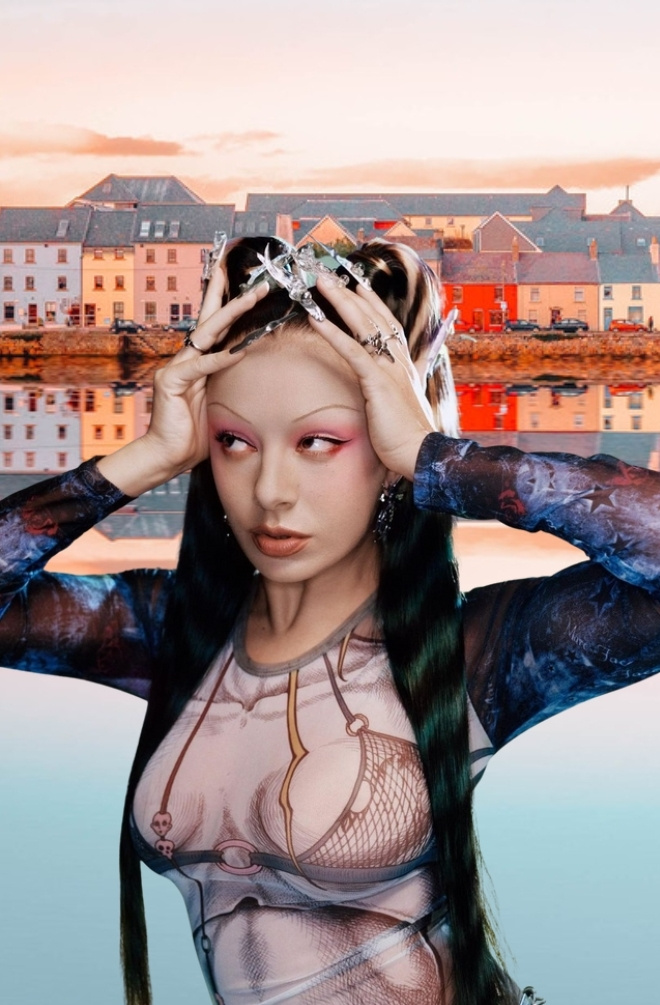 The boom (clap) is back baby
Do you constantly long for more slay? Do you wish to put the 'ass' back in 'yass', and take the 'man' out of 'manipulate? All whilst listening to the beat of some pop bliss? 
Than you are actually the hottest person ever to grace this campus, and you have found the best society to compliment your era of indulging in YOU!
We will be hosting social events with an overdose of pop euphoria and friendly vibes thrown into the mix! Join our mailing list and follow our social media to keep up to date with upcoming news, events, and much more!
Meetings
Follow our socials and join our mailing list to be notified of our next event!
Contact Us
Email: xcx@socs.universityofgalway.ie
Insta: xcxsocunigalway