Waffle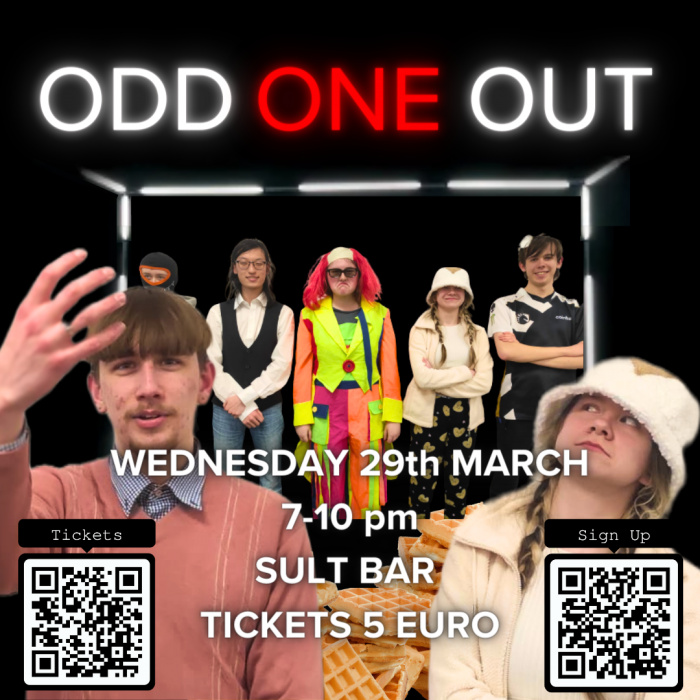 A society where the possibilities are endless!
We here at the waffle society aim to provide a space where everyone's ideas can be mixed and matched in order to have as much chaotic fun as possible. We aim to travel, fundraise and discuss whatever we believe would bring the most entertainment.
Waffle Wednesdays; members submit a topic or subject that they find interesting no matter how random and then we will combine 2 or more ideas to see if we can make an event entertaining. 

Meetings
Waffle Wednesdays from 7-9 pm. The venue is announced by email each week!
Contact Us
Email; waffle@nuigalway.ie
Instagram; https://www.instagram.com/waffle.society.ug/