Video Game Society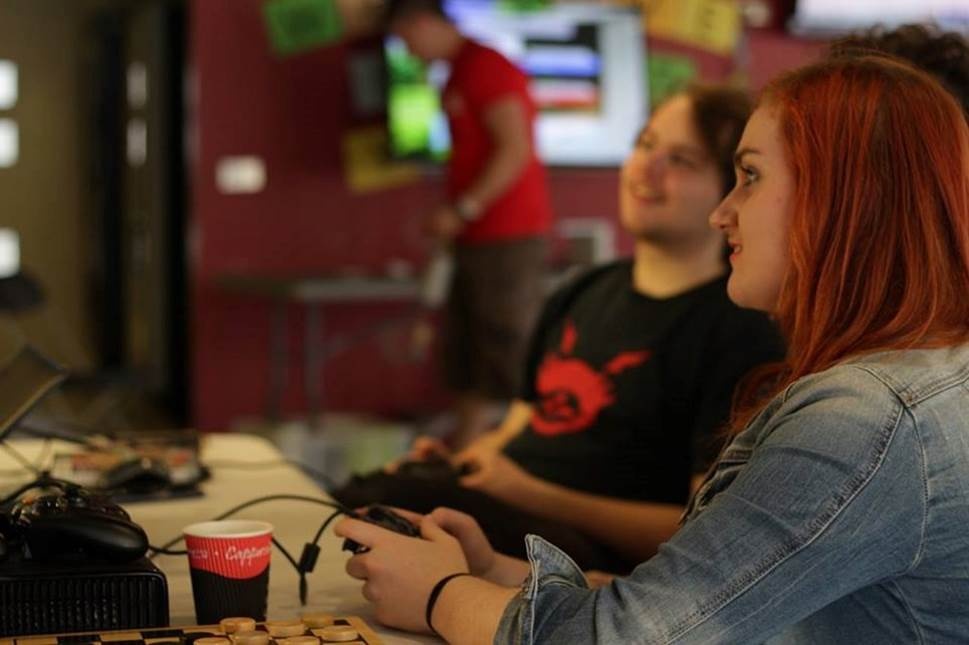 VGSoc: Your first and last stop for everything video-game related in NUIG!
Founded in January of 2014, and raised to full recognition in January of 2015, NUIG Video Game Society has a short yet vibrant history. With our mission to foster an ever larger, friendlier and more connected community within Galway we have set out to bring Video Games to everyone.
From intersoc collaborations, to smaller society meet ups we have had all kinds of events and plan to have many more. Keep an eye on us, for we plan to become bigger and better with each passing year.
With a strong committee and stronger members, our hope is that this society will persist in NUIG for generations of avid gamers to enjoy, meet new people and have a place in our University's history.
See our society constitution here.
Meetings
We meet once every week on a Wednesday night, so keep an eye on your emails and our facebook for the juicy details!
We also have several special events planned which won't neccessarily follow the usual schedule. We'll let you guys know when they are happening!
Contact Us
If you'd like to get in contact with us, feel free to email us at videogame@socs.nuigalway.ie