PENSA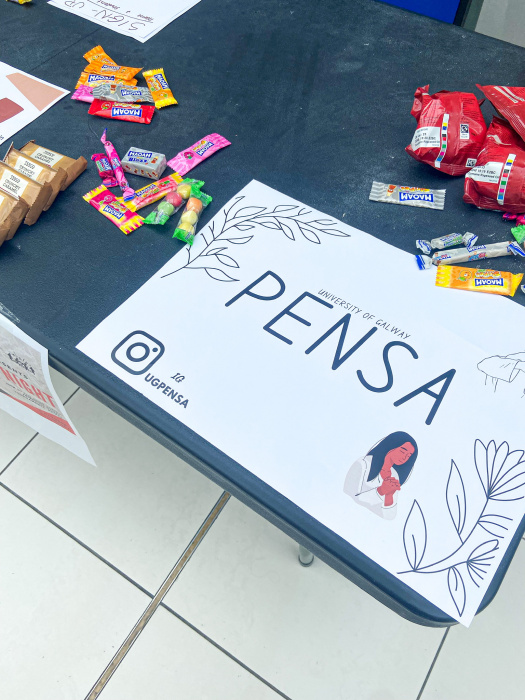 Pensa is a group run by ambitious spirit-driven students who aim to bring the gospel of Jesus Christ to campus; all of our events are open to the public. Our goal, through God's grace, is to show students who Christ is, to strengthen them in their faith, and to help them create a community inside the university. We strive to provide a safe and open atmosphere for all of our members.
PENSA seeks to provide a welcoming environment for all students who wish to know more about Jesus and the Bible.
We also provide mentoring opportunities to enable students to achieve their maximum potential on campus.
We have regular gatherings that include prayer nights, worship and praise, interactive discussions, lessons, game nights, movie nights, and many other activities. Our Pensa committee 2022 looks forward to greeting all of our members to our weekly/bi-weekly activities, which will vary in date and time.
God bless!
Meetings
Contact Us
If you want to contact us, do email us at; pensa@socs.nuigalway.ie
If you'd like to know more about our events, check out our insta; https://www.instagram.com/ugpensa/