Emergency Medicine Society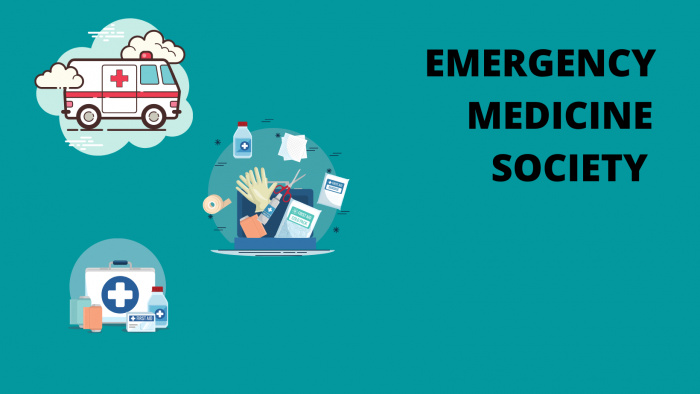 University of Galway Emergency Medicine Society, a branch of the national Emergency Medicine Student Society of Ireland (EMSSI), aims to bring to you to the forefront of Emergency Medicine. Keep an eye out for the range of exciting hands-on events taking place throughout the year! As part of a national student society, we invite students from all over Ireland and abroad to attend our events. Regardless of your interest in doing Emergency Medicine as a career, we promise good fun for all. Follow us on Instagram @ugemergencymed for our weekly #TeachingTuesday & #FirstAidFriday sessions!
Meetings
We don't have regular weekly meetings, but if you sign up with our society, we will send out emails about all upcoming events!
Contact Us
Send us an email at: emergencymedicine@socs.nuigalway.ie and we will answer any questions you might have!