Medicine Soc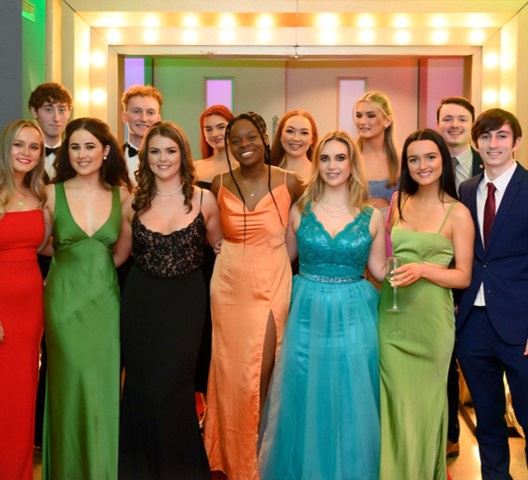 UG MedSoc represents the students of University of Galway's School of Medicine. As a society we aim to support our members academically, fundraise, and organise social events.
"Five stars all around" *****
"One of the best organisations ever" ****
"Those auditors are so hot?!?!" *****
"A warm and friendly society, really had a lot of fun with them during my time in college"
As you can see from these made-up quotes, our reputation speaks for itself. We have won Best Departmental Society at the national BICS awards in 2021 and 2022.
UG's Medical Society are the undisputed frontrunner of all the Irish Medical Societies and are probably the most attractive society on campus.
We are a resource for all students of UG, holding many exciting events, fabulous fundraisers and brilliant balls.
We promote education, social activities, and extracurricular activities of a wide variety. We welcome everyone to sign up as a member (You don't have to be in medicine to join!!!) and to get involved in our projects and events we run throughout the year.
We work closely with charitable organisations to improve health and medical access in the community and abroad. We facilitate and encourage philanthropic activities by students.
Follow us on instagram @ugmedsoc
Like us on Facebook to see what we're up to and if you have any ideas or want to get involved don't hesitate to come along to our events or contact us at medsoc@socs.universityofgalway.ie
Meetings
Due to the busy schedules of each member of the committee and the fact that we are spread across the west of Ireland, we don't have a regular weekly meeting time. We keep up to date with what's going on via a (very active) whatsapp group, with virtual meetings arranged every fortnight or so.
Contact Us
The Societies Office, Aras na Mac Leinn,
National University of Ireland, Galway, University Road, Galway, Ireland.