Energy Society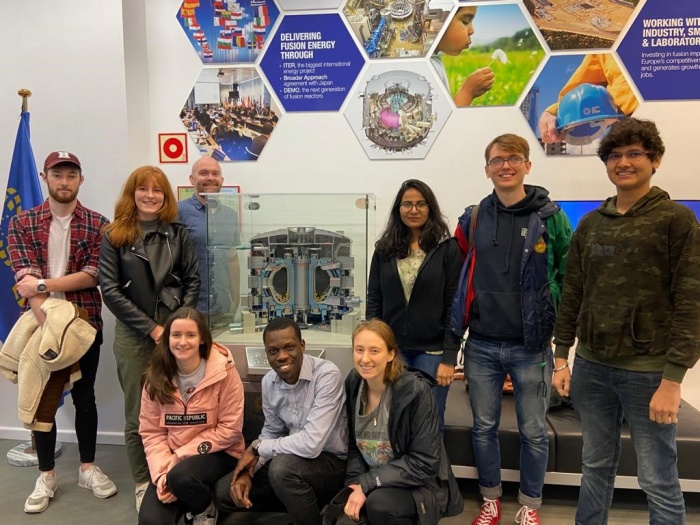 Plan and establish renewable energy solutions to meet the demand of energy on campus. Plan the Green Energy Festival for Galway in the Spring. Increase public outreach and awareness about energy solutions.
The goal of the Energy Society is to use fact-based discussion & open collaboration to develop the understanding & awareness of energy production, consumption & its impacts.
The society will host talks related to all aspects of energy, whether technological, economic or social. There will also be a discussion where members can chat about energy research going on in the univsersity, further afield or just about energy in general. These are for everyone who is interested so please feel free to contact us with any suggestions for speakers and/or topics.
You can also join us on Facebook: http://www.facebook.com/?sk=2361831622#!/group.php?gid=109110182479138
Meetings
Wednesdays at 6:00 p.m., in ENG-G047

Contact Us
energy@socs.nuigalway.ie