Chinese Society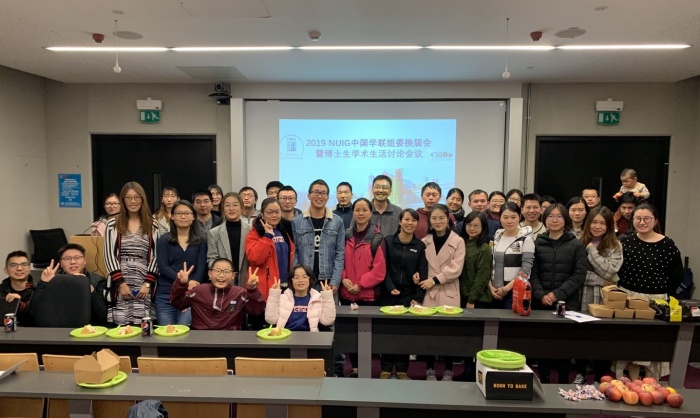 A society for Chinese students and other students interested in Chinese culture. A series of cultural related events will be hold during the year.
University of Galway
 Chinese Society is run by the international students from China and cooperates with Chinese Students and Scholars Association (CSSA) in Ireland.
The aim of this society is to encourage interaction between Chinese students and students of other nationalities in 
University of Galway
. We achieve this by hosting a huge assortment of Chinese culture theme events and outings that support integration between the two. This way not only benefit the Chinese students from gaining a true taste of Irish culture, students of other nationalities can also experience the Chinese culture in an enjoyable fashion. Furthermore, we are also conducting more activities to enhance the friendship among our members.
You are more than welcome to join us if you are interested in the amazing Chinese Culture and would like to experience the Traditional Chinese way of celebrations.
Meetings
Contact Us