Art Soc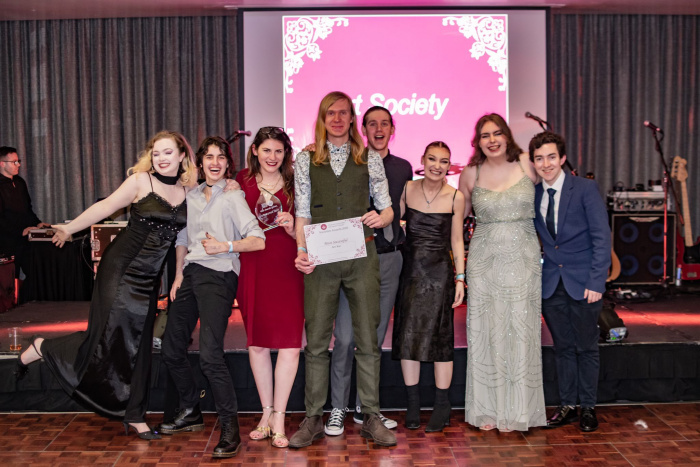 Welcome to Artsoc! Here artists can come together to relax and create with our weekly studio hours and free access to supplies!
We have lots of fun events planned such as art classes, movie nights, workshops, weekly studio hours in the art room, fun collaborations with other societies, and much more!!!
Join us to unlock your artistic abilities!!!
Meetings
Our studio hours are:
12-2pm Tuesdays
12-2pm Fridays
Contact Us
artsoc@socs.universityofgalway.ie
@artsocug on insta
@artsocug on twitter
Art Room
Top floor
√Āras na Mac Leinn
University of Galway
Galway